On March 11, 2021, the first complete sintered slab/slabproduction line project with a daily output of 20000m² in Northwest China,supplied by HLT&DLT, is currently the largest external wall and floor tilemanufacturer in Northwest China-Ningxia Kehao Ceramic Technology Co., Ltd. lightedsuccessfully.
Kehao Ceramics is the earliest established modern enterprisespecializing in the production of architectural ceramics integrating R&D,production and sales in Northwest China. It was established in March 2000. Itsproducts sell well in the northwest and southwest markets.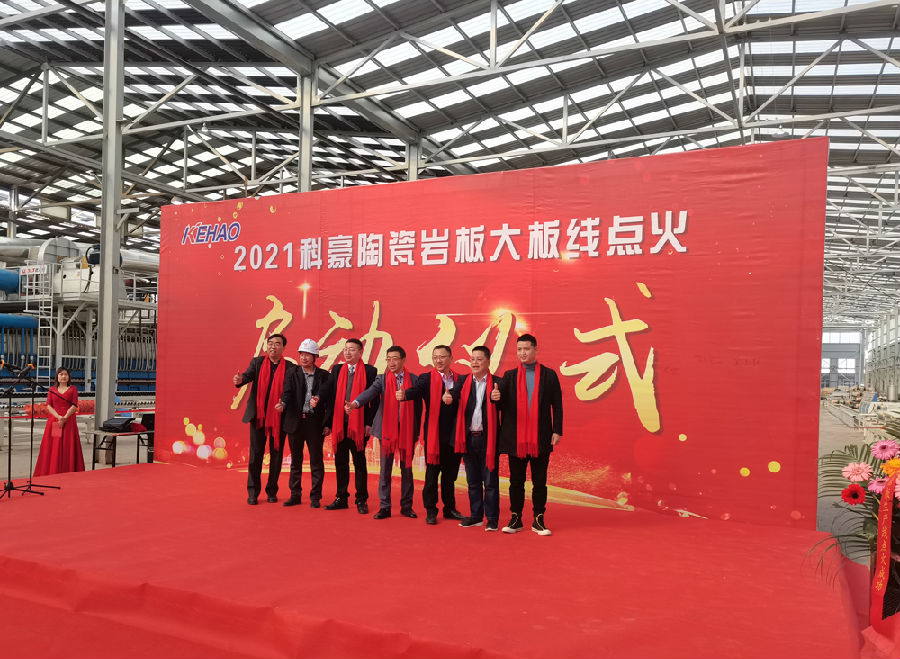 Last year, due to the impact of the epidemic, China'sceramics industry faced huge challenges. Kehao Ceramics actively responded tothe government's call for transformation and upgrading and moved to theindustry's high-end rock slab/slab products on the basis of traditionalceramics, which is the transformation and upgrading of the industry. The leaderwill surely drive the transformation and upgrading of the ceramic industry inNorthwest China.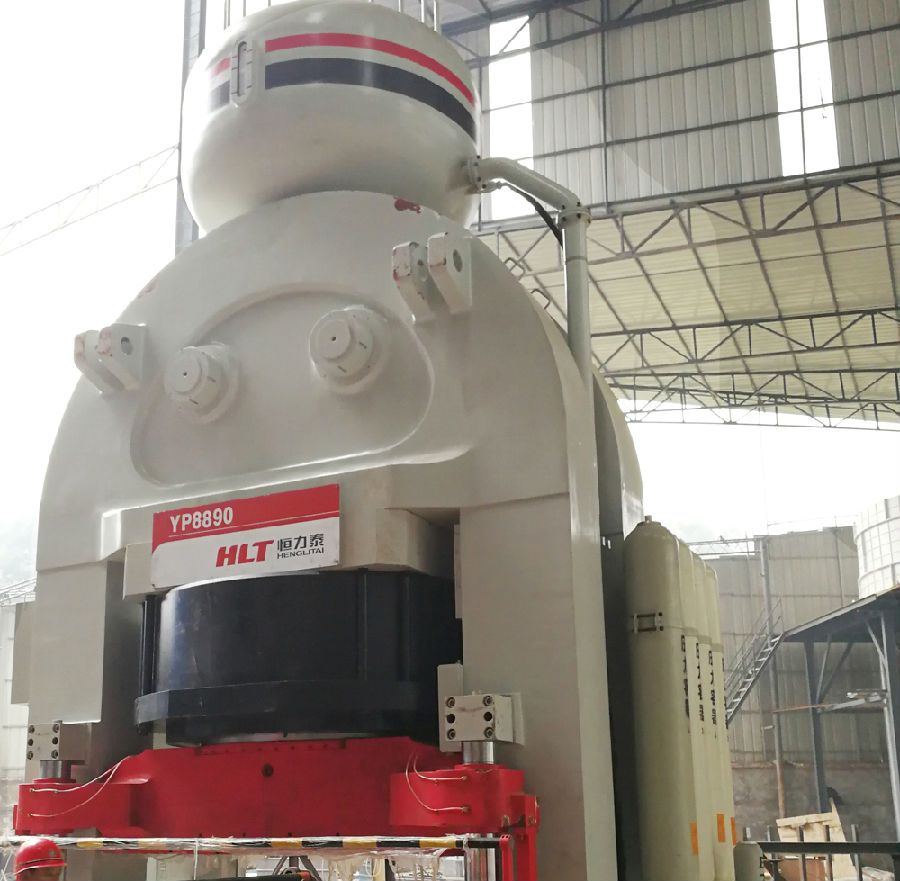 Kehao Ceramics, in order to build a sintered slab benchmarkbrand for Northwest, focuses on the introduction of HLT&DLT complete line,including HLT spray dryer, silo and conveying system, press feeding system, 2sets of YP8890 presses; DLT "4.0 Energy Efficiency Benchmark, Digital and Intelligence"DFC professional sintered slab kiln, energy-saving and high-efficiency DHD-EM4 4-layer self-circulating dryer, glaze line andpre-kiln dryer and other complete sets of equipment.
This project produces high-end sintered slab/slab productswith specifications of 800*800mm and 900*1800mm and specifications of800*800mm, 600*1200mm, 750*1500mm, 900*1800mm glaze-polished products. Theintroduction of the DLT production line will further Kehao Ceramics' capacityexpansion and enrich the product categories.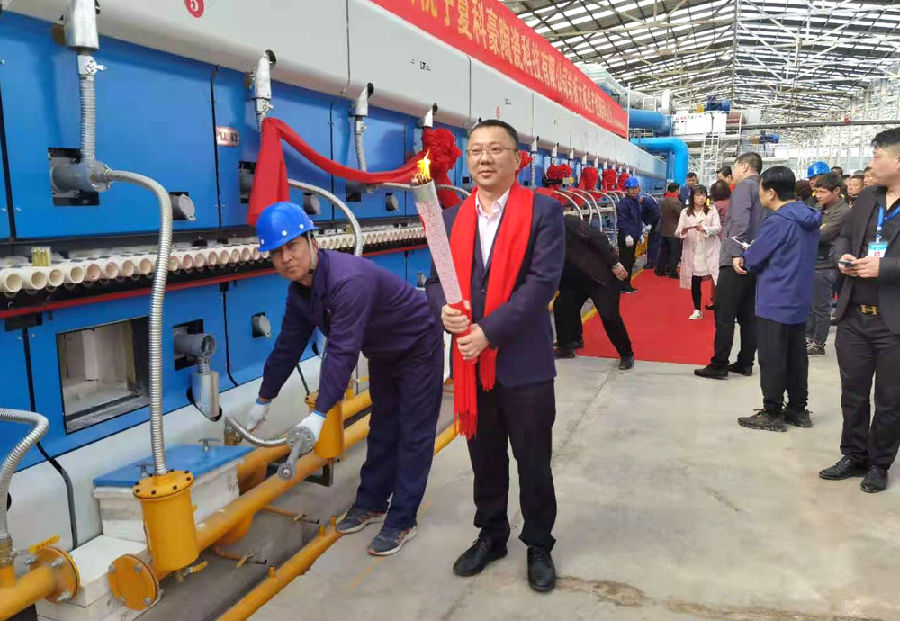 This production line not only has the advantages of lowenergy consumption, high efficiency, and high stability, but also includes thelatest sintered slab/slab production technology of HLT&DLT. It is the mostadvanced sintered slab/slab production line in Northwest China.
Since 2016, the first cooperation between Kehao Ceramics andHLT&DLT has established an important process of enterprise transformationand development and quality improvement.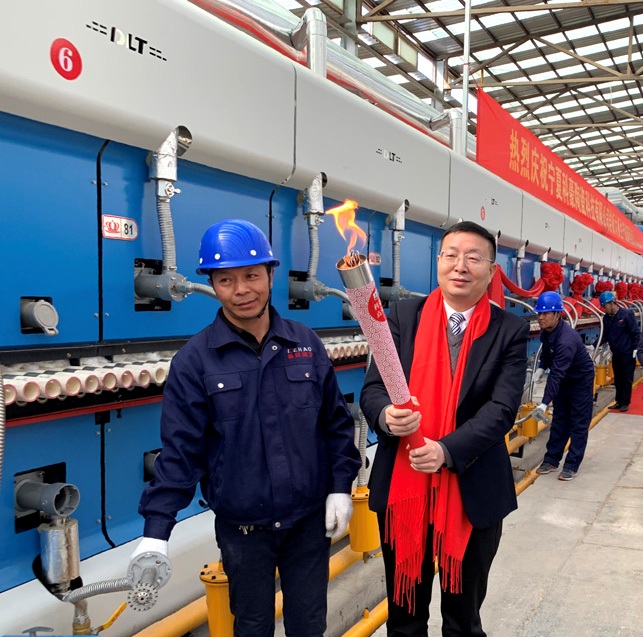 With this win-win cooperation, HLT&DLT will rely oncontinuous innovative technology and perfect service to create high-qualityproducts with Kehao Ceramics to contribute to the ceramics industry inNorthwest China.